Space Apps 2016 - Data Bootcamp

Schedule
The schedule can be found in the Space Apps Brooklyn page here.
Data Bootcamp
April 22, 2016 6-9PM
The pre-hack data bootcamp and kickoff will be a light mixer to get everyone psyched for science.
6:00PM - Welcome!
6:15PM - Orientation + Munchies
6:30-8:30PM - Stardust Stations - quick demo areas that allow you to learn more about the topics outlined below, think of it as a primer for Science Hacks, and a mini-science fair where you can get to know other participants.
8:30-9:00PM - Wrap-up + Reminders
Hack Day 1
April 23, 2016 9-9PM
First day of hacking on science/space apps projects.
9:00AM - Welcome + Breakfast
11:00AM - Pitch Ideas
11:30AM - Vote on ideas, form teams
12:30AM - Lunch
3:00pm - Informal project checkin
6:00PM - Dinner
9:00PM - Closing, continue hacking or head home and rejoin tomorrow
Hack Day 2
April 24, 2016 9-3PM
Second day of hacking on science/space apps projects, concluding with demos/prizes
9:00AM - Welcome + Breakfast
12:30PM - Lunch
1:00PM - Sign up for demos
2:00AM - Demos begin
3:00pm - Closing and prizes!!
Stations
Handouts will provide participants with exercises to guide their visits to each of the following Stardust Stations.
Challenges
Feel free to peruse the Space Apps Challenges for ideas, or adapt a personal project to follow one of these focus topics: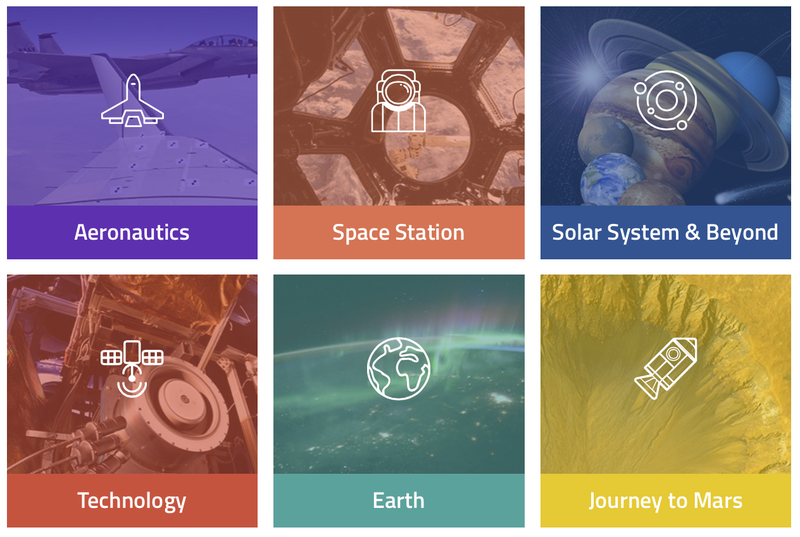 Help
Getting Help

Here we'll hopefully answer questions you might have.

Where can I find this site?

What is the WIFI code?

What is our event twitter?

Any discount codes available?

Where can I find the Code of Conduct?

You can find it here. We'd love for feedback on how it could be improved.

Who can I approach if I have any problems or issues to report that violate our Code of Conduct?

You can flag anything to Aurelia (@auremoser, aurelia@mozillafoundation.org)

Resources

Here we'll list some persistent resources that you might use throughout the workshop.